Greetings all!
WHAT AN AWESOME WEEK!
So last week we had a fantastic event based on Story Planning; a week that was slightly relaxed for a PE week, but full of good advice. These articles haven't just been written for the sake of filling a week, we genuinely hope there is something in them that is useful to you as a writer, to help you with your journey. There's a flash fiction month around the corner, as well as a camp NaNoWriMo and then a full NaNoWrimo in November. There are the times to get planning- don't leave it too close to the deadline!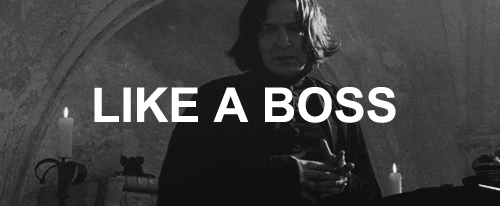 Article round-up
Here is a list of all the articles we posted in the past week! Please favourite, share the love, comment and express gratitude- especially to our article writers who took the personal time to write these articles and share a little of their own writing experience. We couldn't have done this week without them!

Short Vs Long Contest
by
neurotype
THERE IS LOTS OF TIME TO ENTER THIS STILL!

Worldbuilding: Environments and Social Structures
by
Goldfish-In-Space

Utter Foolishness
by
MotleyDreams

How to Plot like a Grim
by
inknalcohol

Please Pants Responsibly (Paper Notebooks FTW!)
by
PinkyMcCoversong

The Name Game
by
ShadowedAcolyte

Record Cards, Astronavigation and You
by
DamonWakes

When to Stop planning and Use What You've Got
by
neurotype
and
ShadowedAcolyte
How did you find this week?
Obviously, we couldn't squeeze everything into one week, but we like to think the things we did feature were of use!
- What articles stood out/spoke to you?
- Is there anything specific that was new to you that you are going to try with your current/next story?
- Is there other methods/ areas you would like to have seen articles on? (we may be able to direct you to existing ones!)
- We are likely to do another PE week or two this year in literature (This is our second after Poetry Forms week back in March)- what would you like to see a week on?
- Is there anything else you would like to share?